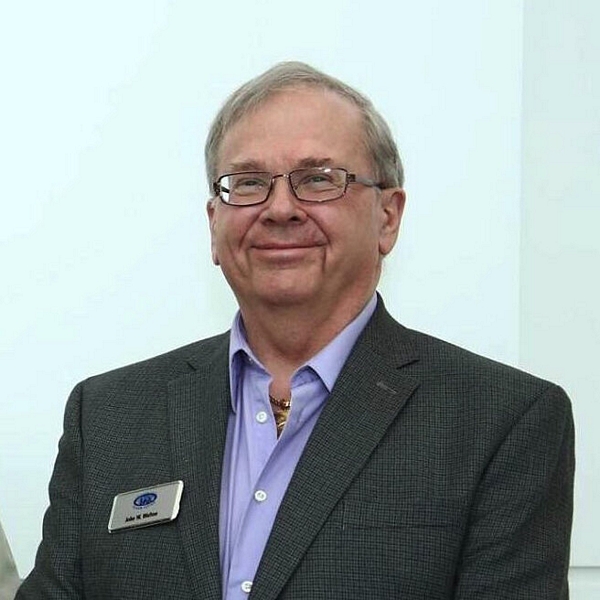 John Walton
Chair | Advance Fueling Consultants
After obtaining a college degree in radio, TV and film John was A.V. Director for a school district. John went to Saudi Arabia to start up media facilities as well as produce and direct video for the Saudi Navy. Back in the United States John started his own computer company, ran a non-profit media company and then his own media production company.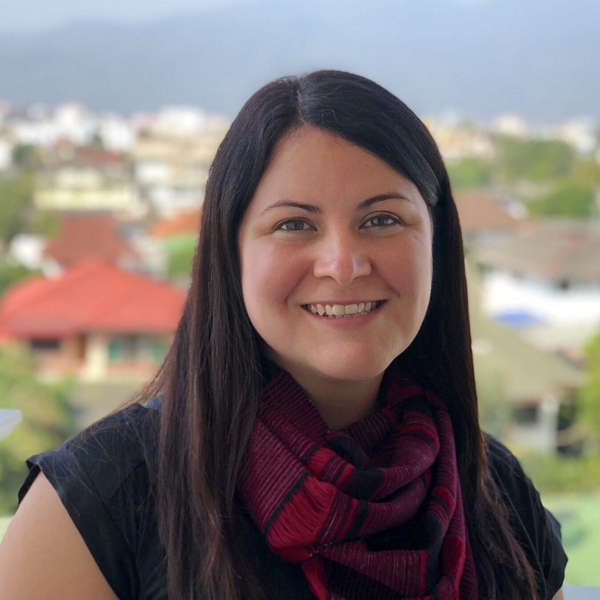 Samantha Bingham
Coordinator & Treasurer | Chicago Department of Transportation
As the Clean Transportation Program Director for the City of Chicago's Department of Transportation, Samantha is responsible for developing and implementing policies, programs and projects that reduce emissions from the transportation sector and assist in achieving the City's sustainability goals.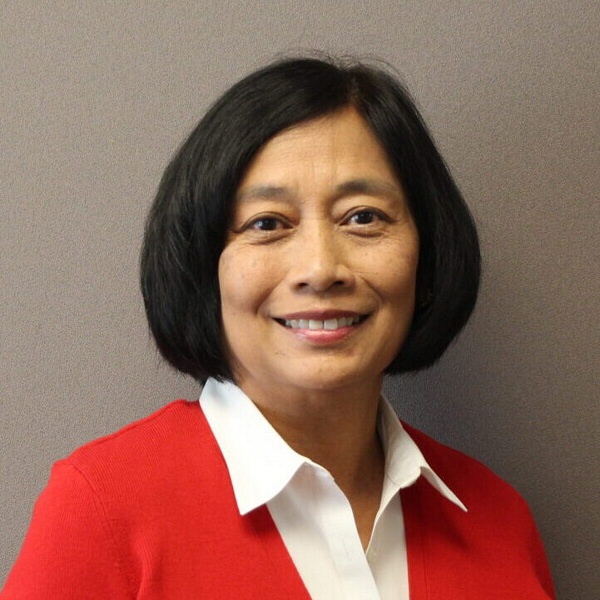 Angela Tin
Co-Coordinator | American Lung Association
Angela Tin is an Environmental and Regulatory Compliance professional with a Bachelor's Degree in Physiology and a Master's Degree in Cell Biology. She has worked for over 20 years for the Illinois Environmental Protection Agency, in managerial and policy levels in the Bureaus of Air, Land, and Water.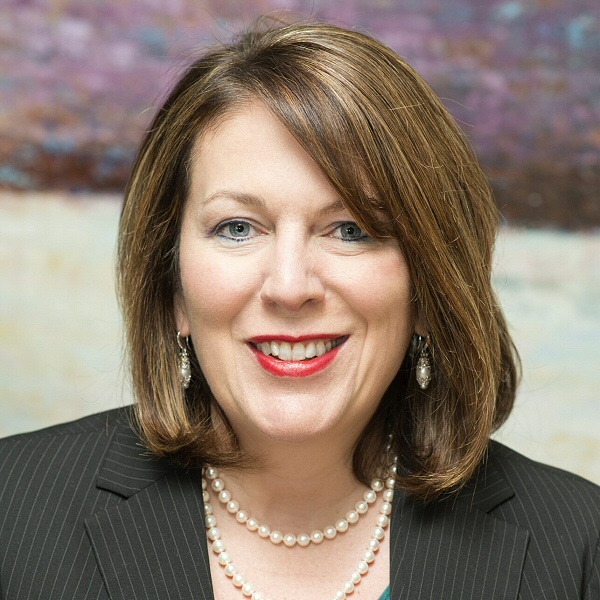 Marcy Rood
Secretary | Argonne National Laboratory
Marcy Rood worked for Clean Cities at the U.S. Department of Energy (DOE) in Washington, D.C., from 1995 to 2008. She currently manages an Argonne National Laboratory team of experts supporting DOE's Technology Integration program and the Clean Cities Network in a number of areas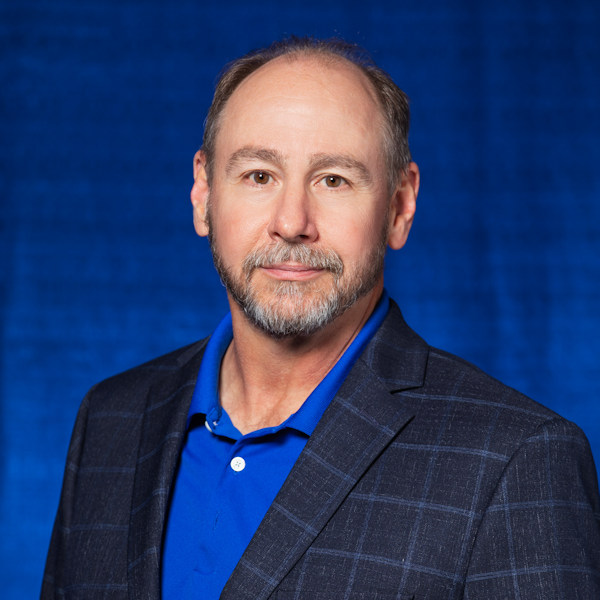 Les Faul
"To provide cleaner, greener power to our fleet, Commonwealth Edison turned to B20 biodiesel and hybrid technology around 2014. Today we operate one of the largest private fleets of biodiesel vehicles in the U.S. and consume more than 1.2 million gallons of B20 annually. On top of that, alternative fuel vehicles now represent 70% of our total fleet." - Les Faul, Manager of Fleet Services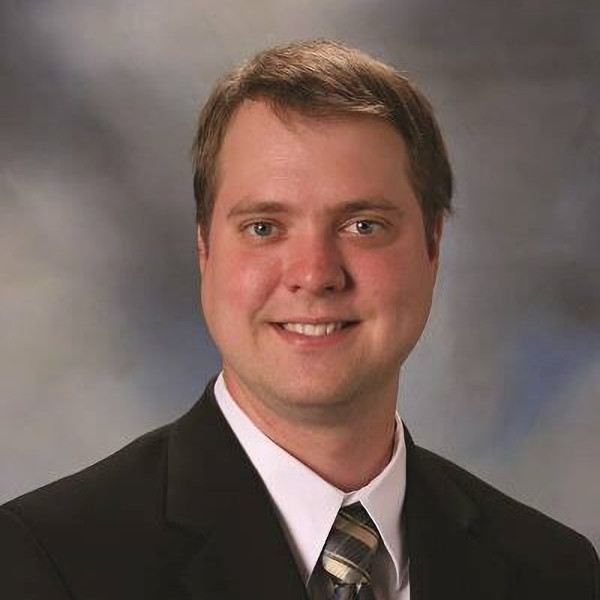 Chris Lyon
Fleet Representative | National Truck Equipment Association
Christopher Lyon started his career with the Forest Preserve District of DuPage County, where he promoted the use of clean energy. Since July 2015, he has served as director of fleet relations for NTEA and liaison for the Green Truck Association, working as the link between distributors/manufacturers and end-user fleets and staying abreast of current issues impacting the fleet community. Christopher earned his Certified Automotive Fleet Manager's designation from the NAFA Fleet Management Association in 2009. Christopher serves on the executive board of the Illinois Alliance for Clean Transportation and holds a bachelor's in business administration from Elmhurst College (Elmhurst, Illinois).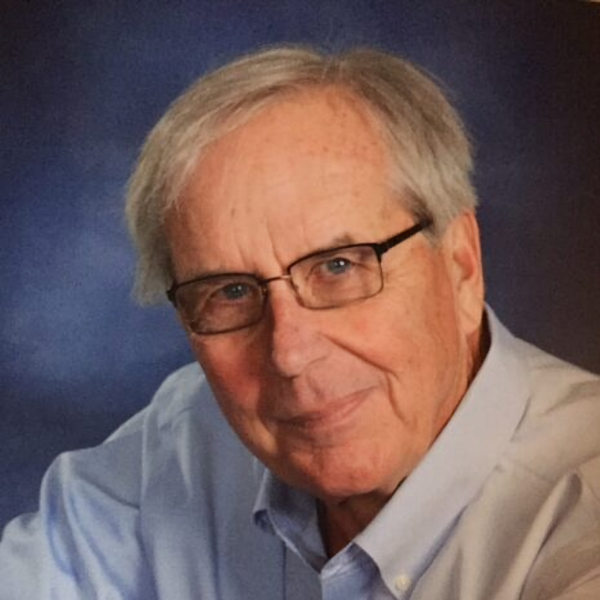 John Schwab
Technology Representative | Dual Fuel Systems / Diversified Fleet Services
John Schwab is a valued member of the IACT Executive Board. He has worked with Dual Fuel Systems and Diversified Fleet Services in the past. Thank you for your work with our coalition!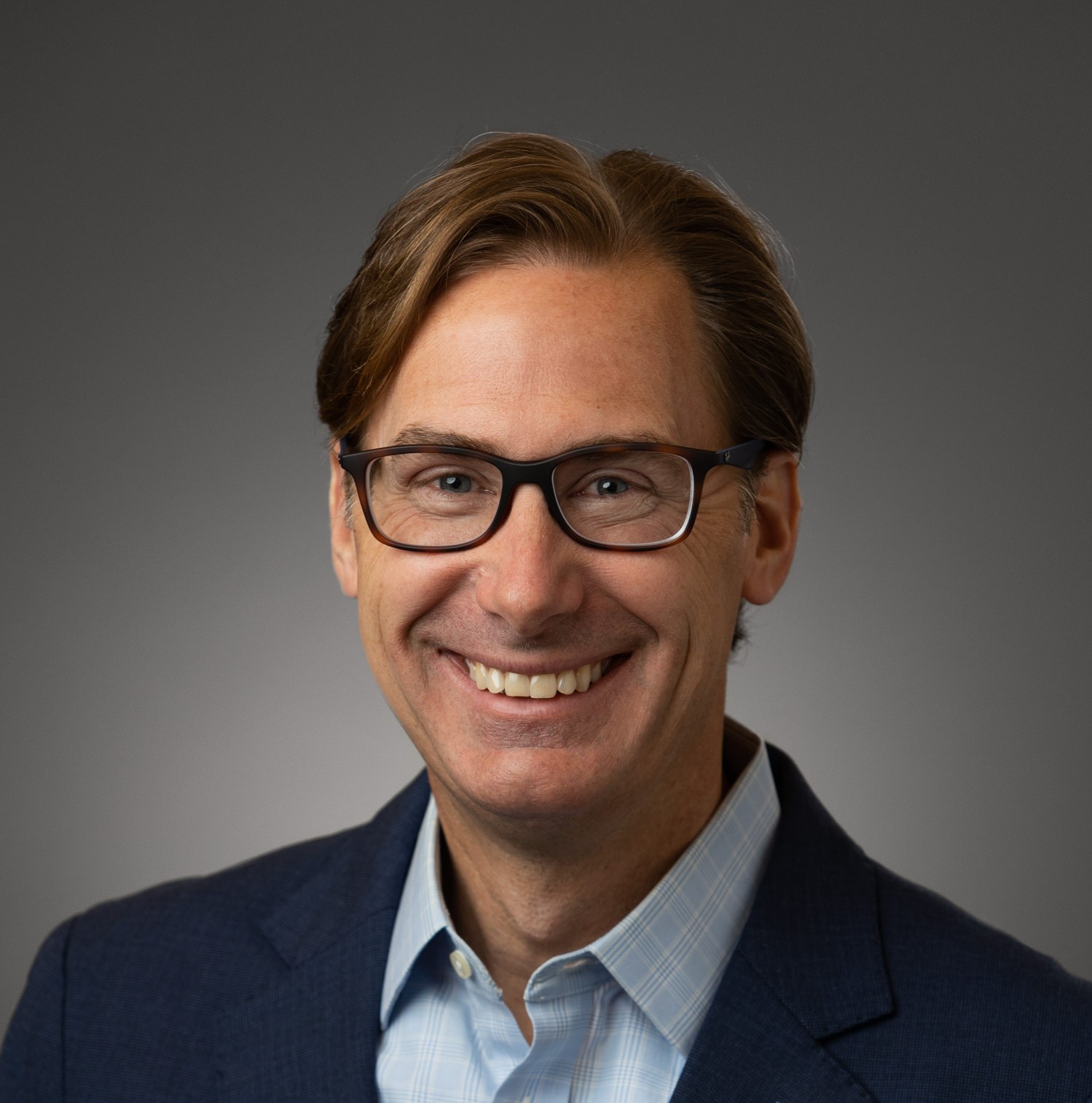 Matthew Carr
Technology Representative | Navistar
I am a dynamic business professional with a history of outstanding sales, marketing, and business development achievements with primary expertise in the automotive and trucking industry. As a manager I have successful leadership skills specializing in enhancing corporate culture.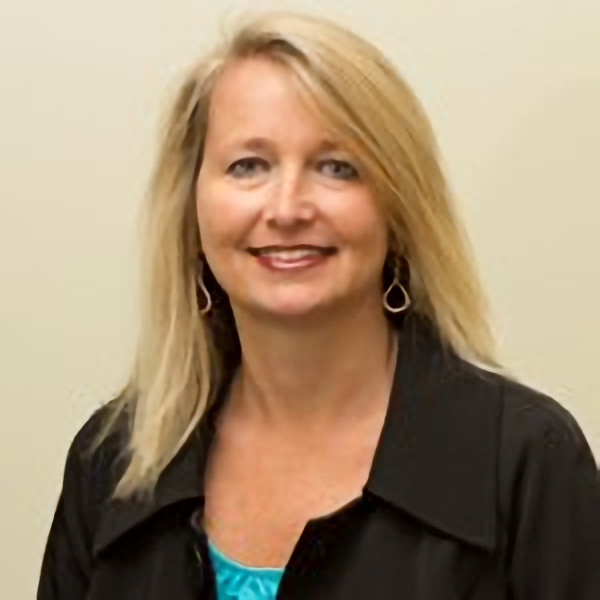 Cynthia Maves
Technology Representative | Lordstown Motors
Cynthia Maves has promoted clean transportation solutions and sustainability for more than ten years. She is regional sales manager for Lordstown Motors. Prior to joining Lordstown Motors, Cynthia was the EV business development manager for Nissan North America.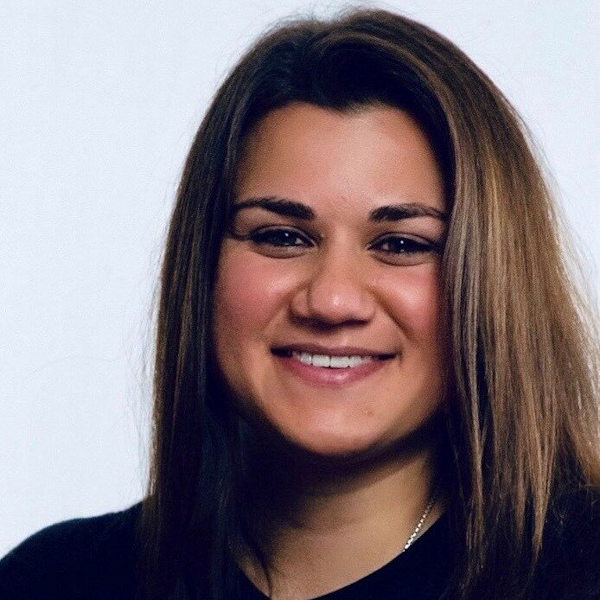 Erica Tsypin
A seasoned and passionate electric vehicle (EV) advocate and leader, Erica Tsypin joined Rivian in Oct 2021 as the Sr. Manager of Customer Success and Strategic Program Management, where she will lead key fleet relationships, cross functional engagement, and oversee major initiatives such as the EDV roll-out for Amazon. Prior to Rivian, Erica worked at Exelon, North America's largest clean energy company, where she held many roles that advanced Exelon's fleet electrification efforts and clean transportation strategies.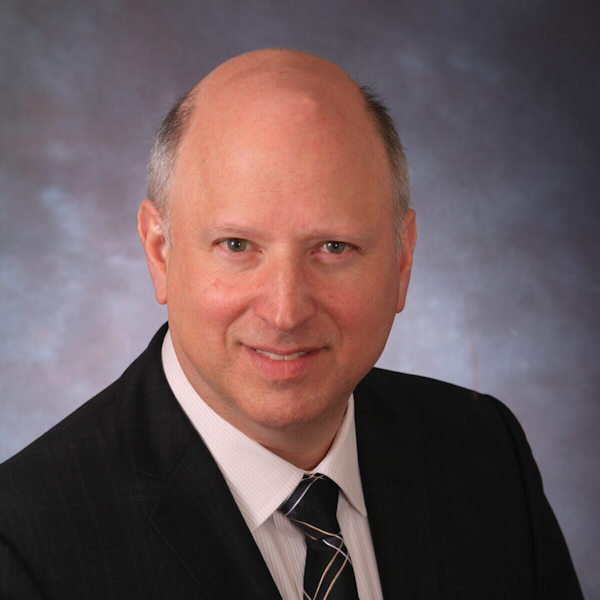 Tony Lindsay
Board Member Emeritus | Gas Technology Institute
Mr. Lindsay is Managing Director of the Energy Delivery Group at the Gas Technology Institute (GTI) where he oversees the organization's research and development activities for technology concepts, products and services focused on ensuring a safe and reliable energy delivery infrastructure.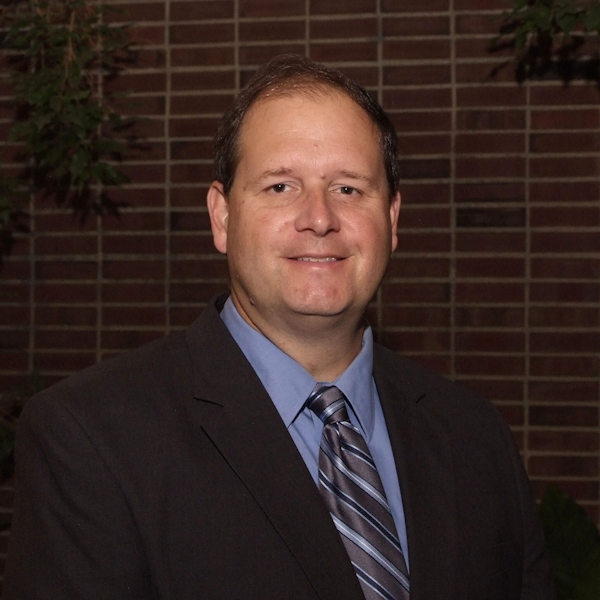 Darwin Burkhart
Program manager for grant programs involving cleaner vehicles, off-road equipment, engines, and fuels.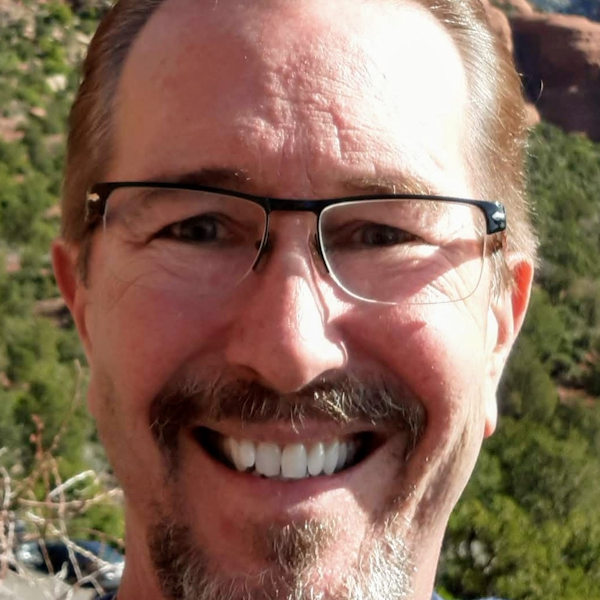 Doug Dittrich
After graduating from General Motors Institute, I spent my entire career focused on customer satisfaction, regardless of the assignment or endeavour. Since 1990, as the GM Fleet Account Executive, I was responsible for promoting /selling the benefits and attributes for the diverse product portfolio of General Motors' vehicles to Chicago.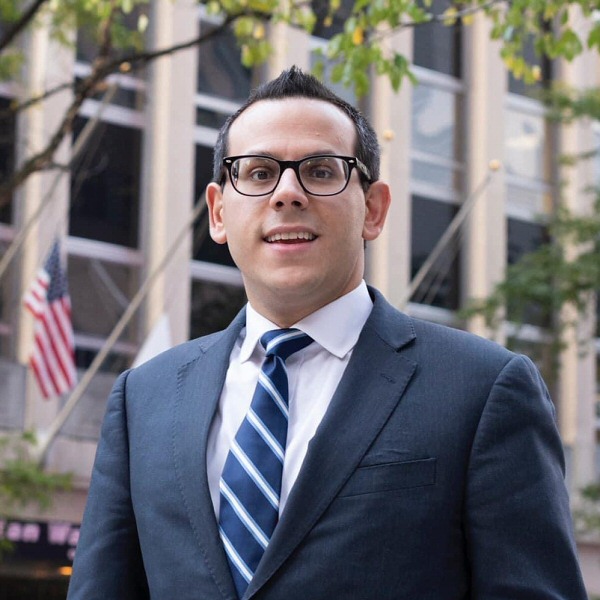 Dean Alonistiotis
Dean serves as Chief of Staff for MWRD VP Kim du Buclet. Dean is responsible for the crafting and implementation of the office's community and external engagement efforts for collaboration with public and private stakeholders across Cook County. He has worked in both the public and nonprofit sector during his career in a wide range of positions focusing on community engagement and government relations.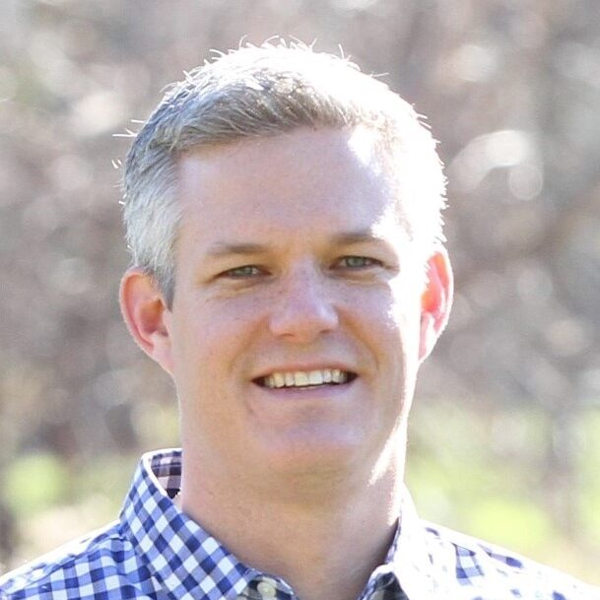 Ted Barnes
Mr. Barnes is the Director of the Transportation and Advanced Energy Systems Group at GTI which is performing R&D on over 50 projects across a broad spectrum in the transportation and advanced fuels sectors.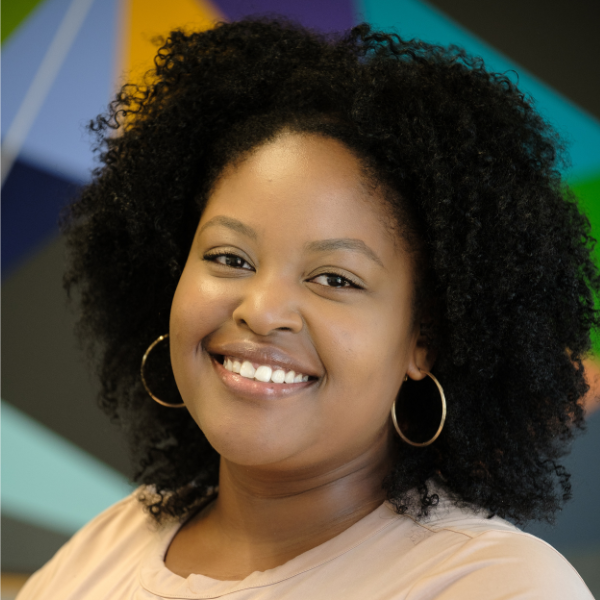 Tara Brooks
Tara Brooks graduated in 2018 with a Bachelor of Science in Environmental Earth Science, a concentration in Sustainable Energy, and a minor in Geographic Information Systems (GIS) from Eastern Connecticut State University. Currently, she is pursuing a Master's in Public Health with a focus on Environmental Health and a GIS Graduate Certificate from the University of Illinois at Springfield. Tara was a Specialist, Clean Air Initiatives with the American Lung Association, she supported air quality programs, typically with a focus on the transportation sector. Tara also served as a Project Manager for Illinois Alliance for Clean Transportation, Her professional experience includes conducting spatial analyses using a geographic information system, grant writing, energy benchmarking, and qualitative and quantitative research. In April of 2023 Tara began working for the US EPA Region 5.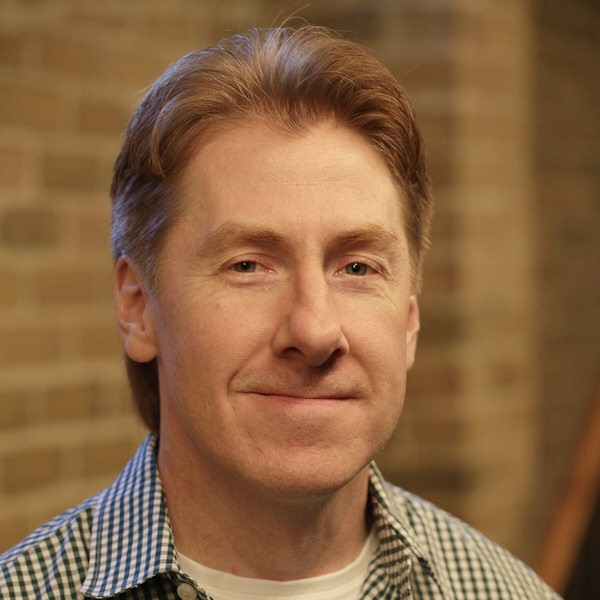 Ken Crowley
Ken has 30 years of experience in fleet services with the Village of Oak Park, IL. After 25 years as a fleet technician, he has been serving as Superintendent of Fleet Services for the past 5 years where he is responsible for 250 pieces of equipment.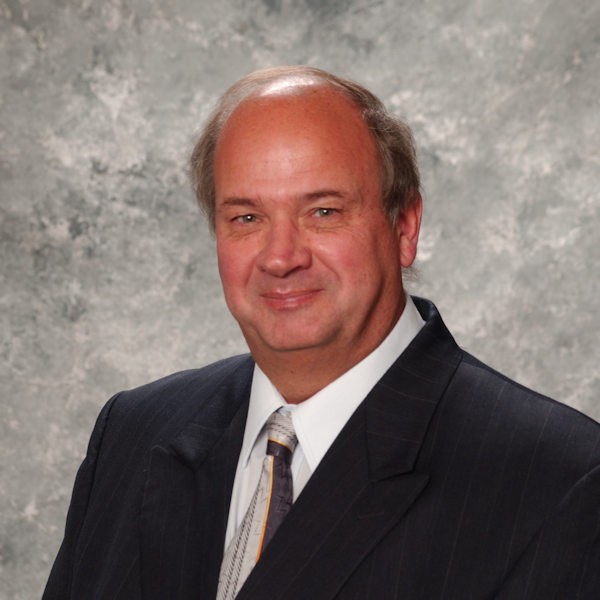 Rich DeBoer
Rich DeBoer has 44 years of experience working in fleet management and fleet maintenance. In 2011, he began working with heavy duty alternative fueled vehicles, primarily compressed natural gas vehicles. Rich is now building and maintaining a network of compressed natural gas fueling stations.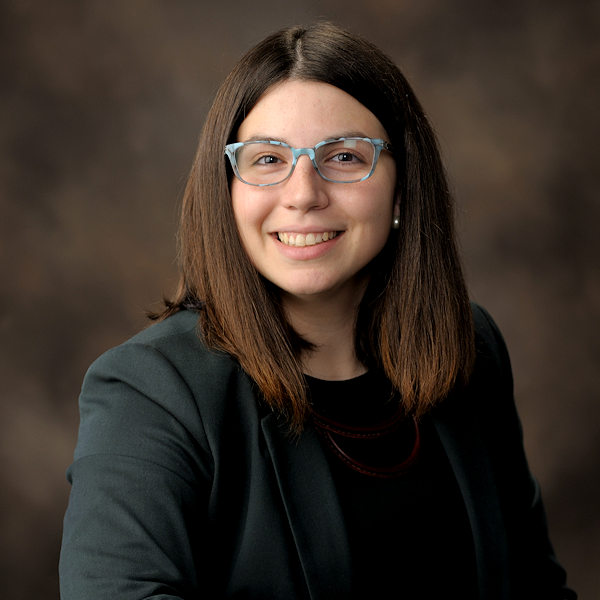 Eleftheria Kontou
University of Illinois at Urbana-Champaign
Eleftheria (Ria) Kontou is an assistant professor in Civil and Environmental Engineering at the University of Illinois at Urbana-Champaign. Her research focuses on sustainable electrified transportation systems planning. Dr. Kontou has received grant funding from the U.S. Department of Energy and the Illinois Department of Transportation to study electric vehicle charging infrastructure siting and management.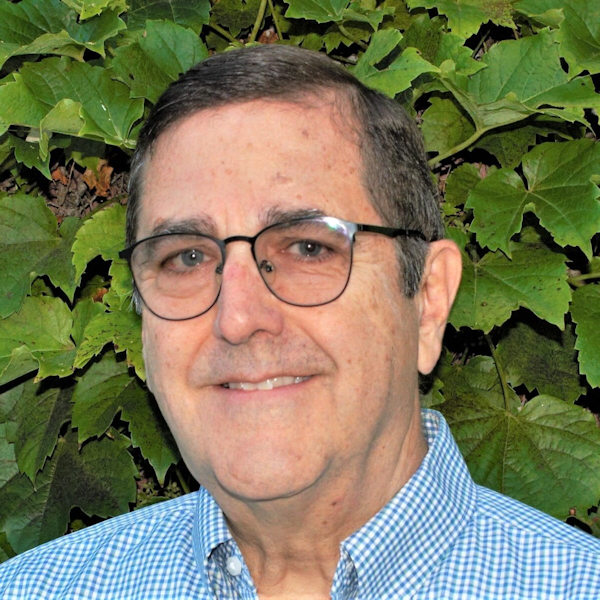 Tim Milburn
Mr. Milburn brings more than 30 years of technical, business and consulting experience in the public and private sectors, including a range of positions: P&L responsibilities for multi-million-dollar global energy company (ABB), engineering management, process and product development consulting and, since 2011, he owns and operates a consulting partnership in clean transportation, with a focus on advising public and private entities on transportation electrification and other alternative fuel applications.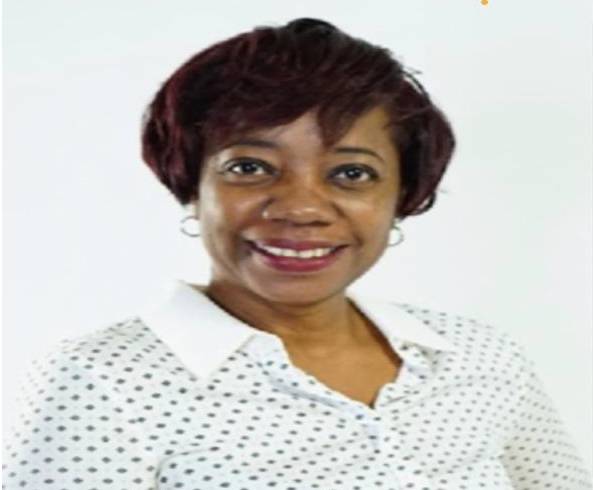 Tracy Murray
Tracy Murray is the treasurer of Historic Pullman Empowerment Organization and City of Chicago, BACP's Chi-Business Center Coordinator at Calumet Area Industrial Commission-CAIC located in Pullman. Tracy is rooted in the community where she is committed to bringing resources to the community. Tracy is one of the volunteers for Illinois Green Alliance as a Sustainable Facility Mentor and LEED GA certified.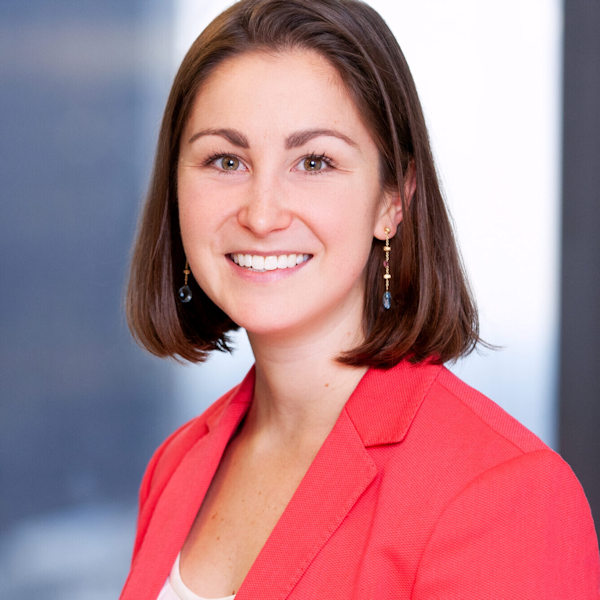 Caroline Quazzo-Elnick
Caroline Quazzo-Elnick leads software customer success at Proterra, an electric transit bus and battery manufacturer. Her role supports Proterra's SaaS offering, Valence, which allows fleets to capture and track data on vehicles and chargers to increase efficiency and manage charging costs.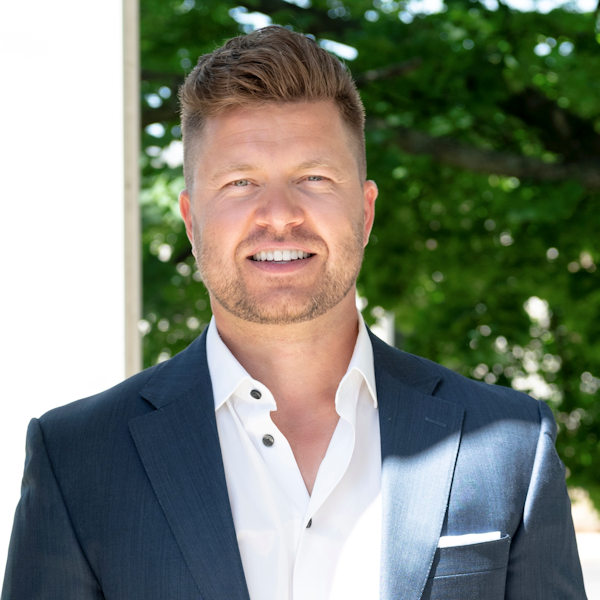 Mark Ritzman
Peregrine, Stime, Newman, Ritzman & Bruckner, Ltd.
As an avid outdoorsmen, Mark's interest in IACT stems from his desire to preserve and protect our natural resources through a combination of simple and technological solutions. Upon graduating from law school, Mark worked in the Legal Department of Broadwind Energy, a publicly traded company (BWEN) focused on wind energy development. Mark currently represents dozens of units of local government in the Chicagoland area and his legal practice focuses on municipal and local government law, corporate law, non-profit corporate law, and real estate as the head of the firm's real estate practice. He also represents start-up companies in the green energy and technology space.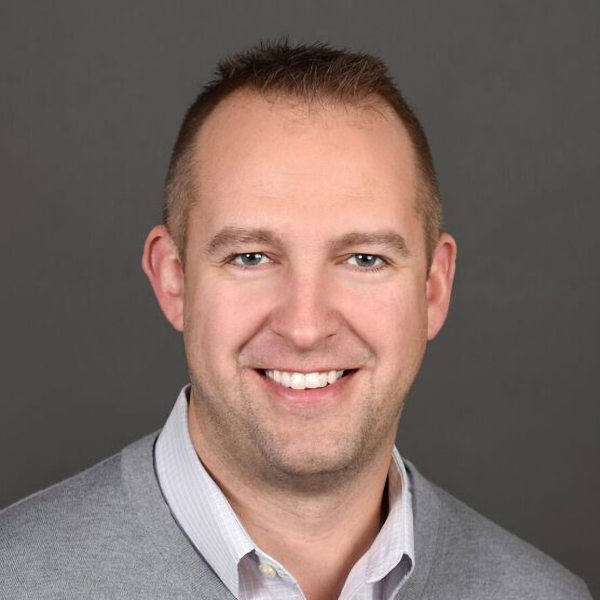 Marc Rowe
Marc Rowe has been the Sr. Manager of Business Development with Trillium since 2014. In Marc's role, he is responsible for developing and executing the overall market development strategy for Trillium's business lines in the Midwest. Responsibilities include fuel sales to Trillium's national fuel network, as well as custom fueling solutions and complimentary products/services for Trillium's clients across the alternative fuels spectrum.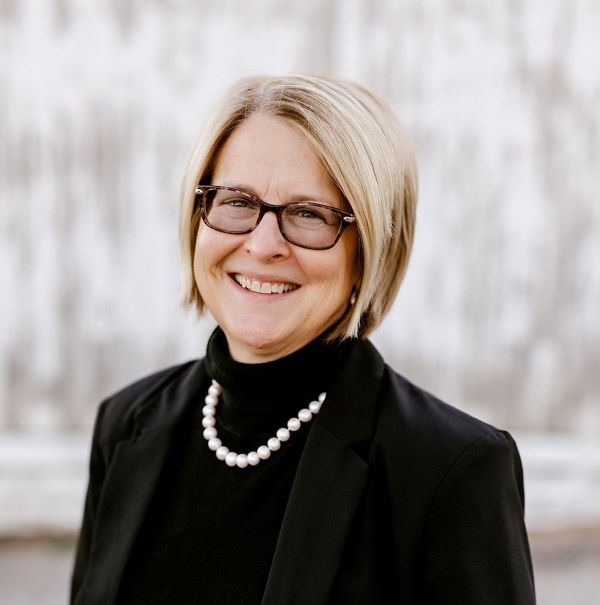 Ann Schneider
Ann L. Schneider and Associates LLC
Dr. Ann Schneider has 36 years of professional experience in public finance, public policy, and solutions development. Dr. Schneider has 18 years of executive-level transportation policy experience. As Secretary of Transportation for Illinois, Ann directed the emphasis on freight planning, multimodal transportation planning and solutions, and workforce development for under-represented communities. Ann also served as the initial chair of the National Freight Advisory Committee at the USDOT between 2013 and 2014. Since 2014, Dr. Schneider has worked as a transportation policy consultant helping public and private sector clients plan, fund and implement key transportation initiatives. In addition, she has helped clients obtain over $300 million in competitive grant funding. Ann has led EV readiness plan development for clients with a focus on economic development centered on alternative fuel industries, workforce development for the EV ecosystem, and transitioning public sector fleets to zero-emission technologies.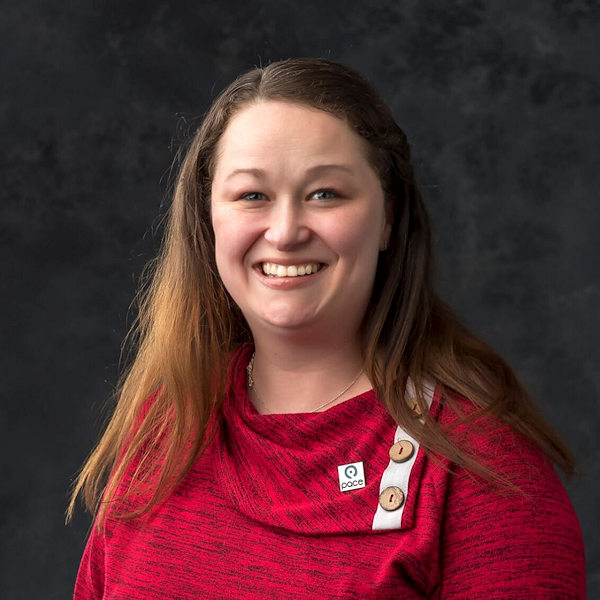 Maggie Daly Skogsbakken
Maggie Daly Skogsbakken is the Chief Communications Officer at Pace Suburban Bus, where she manages public relations, executive and internal communications, and social media. She also served as the Project Manager for Pace's new website and is a member of Pace's Diversity & Inclusion Committee.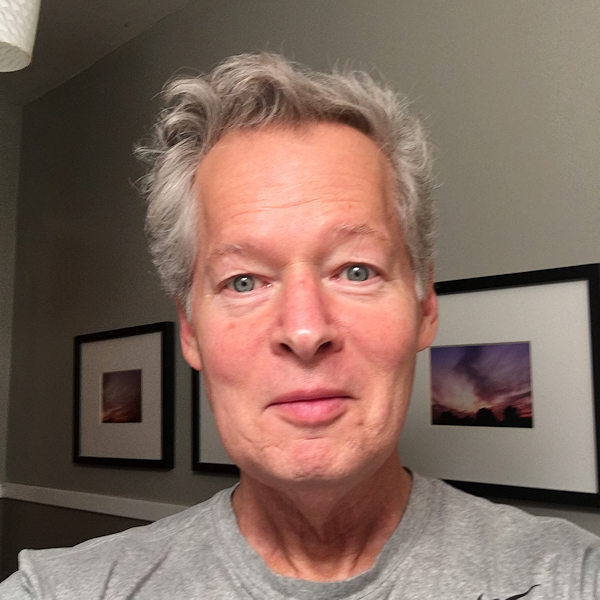 Lynn Stafford
STAG USA / Heartland Fleet Solutions
Heartland Fleet Solutions partners with Municipalities and Commercial Fleets to optimize energy security through Alternative Fuel Solutions, Idle Fuel Management Systems and Pyrolysis, (Plastics to Oil) technologies.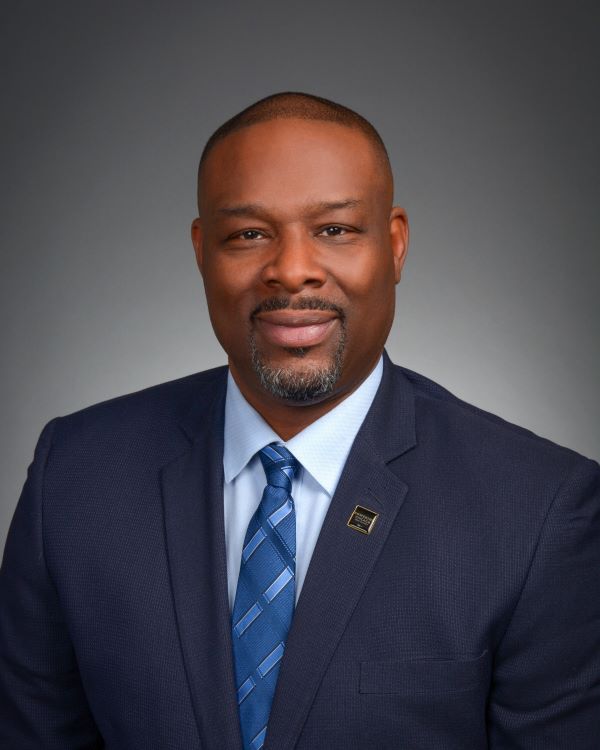 Elbert Walters III
Elbert "Bert" Walters III, is the Executive Director of Powering Chicago, a labor management cooperative by and between the Electrical Contractors Association of Chicago and the Union International Brotherhood of Electrical Workers Local Union 134 (IBEW 134) promoting the benefits of using union skilled labor. Elbert served as a Business Representative for the International Brotherhood of Electrical Workers, Local 134 where he partnered in representing nearly 12,000 electricians in the Chicagoland region. Elbert started his career as an electrical apprentice in April 1999 where he received the Apprentice of the Year award. Within the I.B.E.W., Elbert serves as the Commander and Adjutant for the American Legion Electrical Post 769 and board member of the Electrical Workers Minority Caucus. Elbert previously served as a member of the Electrical Joint Arbitration Board and as a member of Chicago Building Trades Council. Mr. Walters, was also an appointed member of the Illinois Prevailing Wage Council and served as Secretary of Labor Brothers United (LBU), a group of Union officials dedicated to closing the gap between union labor and community. Elbert's dedication to the union and his community is evidenced by his commitment and involvement in establishing and hosting the Dr. Martin Luther King Jr. Community Breakfast and coordinating union electrical volunteers for the Rebuild Together Chicago Metro Day of Service, which provides needed upgrades to disadvantaged communities throughout the Chicagoland area. Elbert is dedicated to professional development and a recent graduate of DePaul University's, three-year, Labor Leadership Program.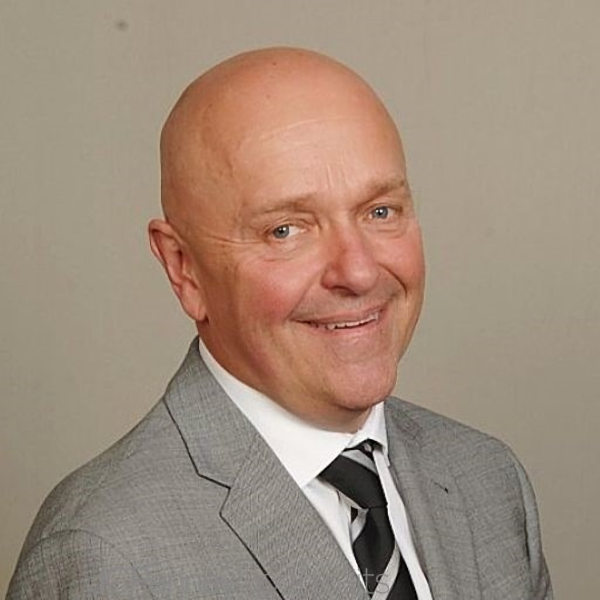 Bob Wisz
Bob Wisz serves as a steering committee member for IACT. He is also the president of his organization, CNG Calumet, which is "the only CNG station in the South Suburbs." You can learn more about CNG Calumet here.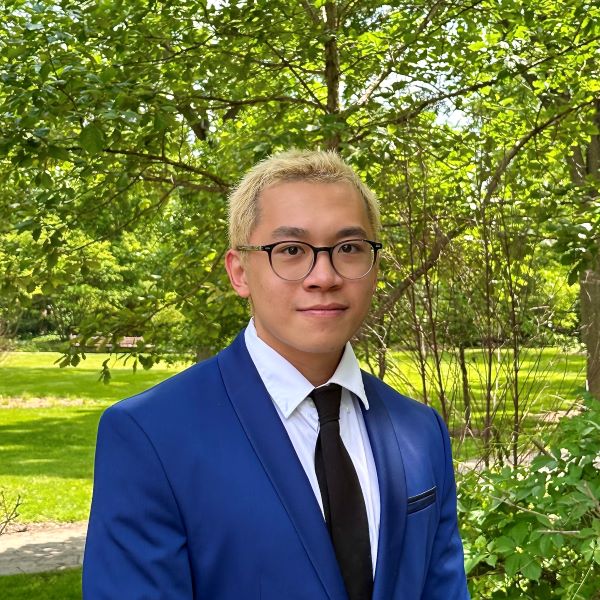 Kervi Jay Javonillo
Kervi is currently studying Computer Science and Philosophy with a minor in Mathematics, is an intern at the Illinois Alliance for Clean Transportation. Melding his strong analytical skills and ethical insights, he applies his academic knowledge to real-world sustainable transportation issues. His work and studies position him uniquely at the crossroads of technology, philosophy, and sustainability.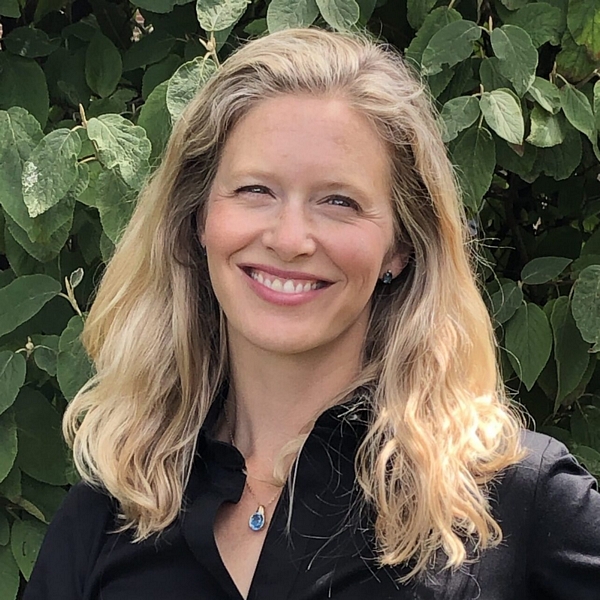 Bethany Kraseman
Project Manager & Membership Inquiries
Bethany has served as Project Manager for Illinois Alliance for Clean Transportation since 2011. She collaborates in event planning, manages the Coalition's membership drive, and collects and reports data for the quarterly regional Alternative Fuel Price Report. Additionally, she keeps our stakeholders informed with weekly industry and coalition news e-blasts.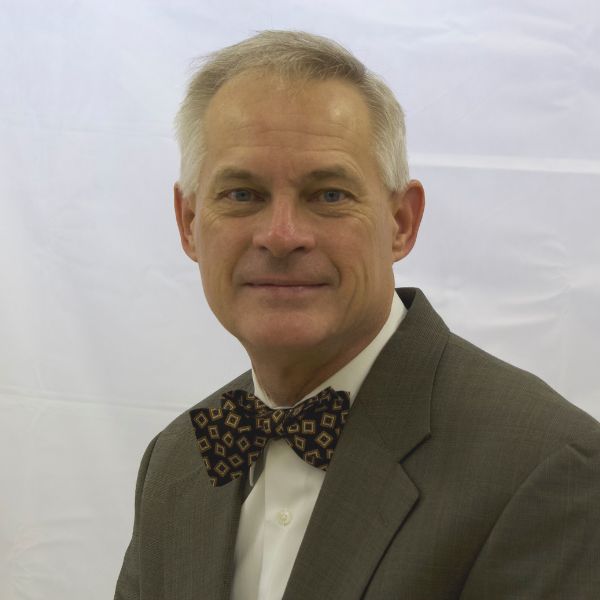 James ("Jim") O'Brien
Jim's focus is on chemical safety and technological risk. With degrees in chemistry and business administration, he managed emergency response and prevention, occupational safety, and toxics risk assessment at the Illinois EPA for 20 years. He later worked on projects for FEMA, the U.S. Army, the American Petroleum Institute, the National Institutes of Health, U.S. Grains, the Green Buildings Initiative, the American Lung Association, and the Illinois Fire Service Institute.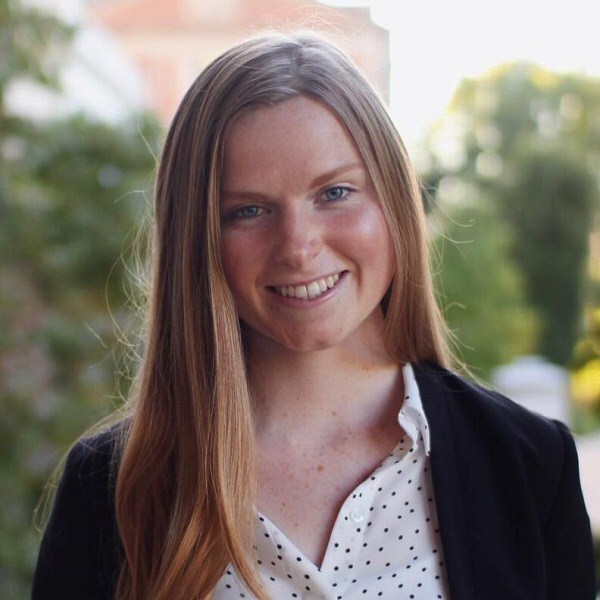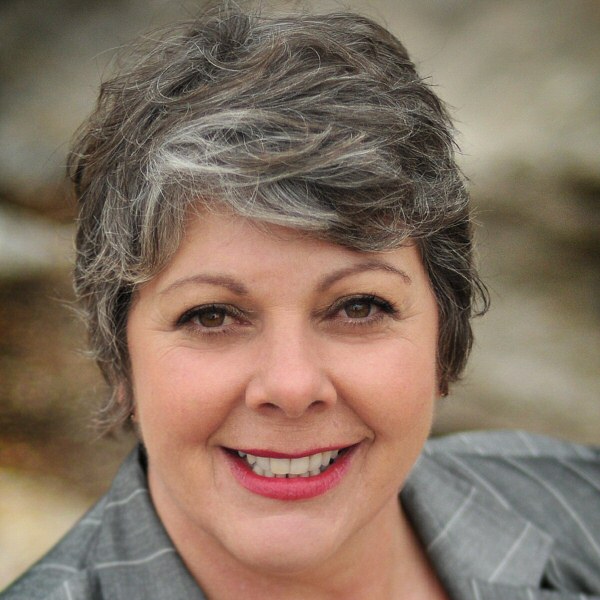 Joy Piazza, Ph.D.
Industry Relations Director
Dr. Piazza leads the strategy and operation of the industry partnership programs and related integrated activities that help to advance IACT's mission to educate and facilitate zero and low emission transportation infrastructure and adoption. She has enjoyed a robust career in executive leadership, management consulting, research, and entrepreneurship in diverse commercial, not-for-profit, government, and political sectors. Dr. Piazza holds a doctorate in environmental sustainability communication and ethics from the University of Missouri, and Master's and Bachelor's Degrees from the University of Colorado that combine business administration, organizations, communication, law and political science. She has been involved in environmental sustainability since the 1990s, focusing on food since 2004, clean transportation since 2011.