Get Involved
Alliance members include public and private fleets, federal, state and local governments, corporations, small business, car dealerships, fuel suppliers, conversion companies, electric vehicle charging suppliers, environmental groups, AND individuals.
Our members share information and resources, educate the public, help craft public policy, and collaborate on projects that reduce petroleum use and improve air quality.
Get involved in the alliance to help make a better world and a cleaner Illinois. Please download your member packet for more information!
The Benefits of Membership
Event Discounts
Members have access to discounted registration on events and conferences. There is no fee for members to attend the alliance's annual December meeting and holiday reception.
Join Today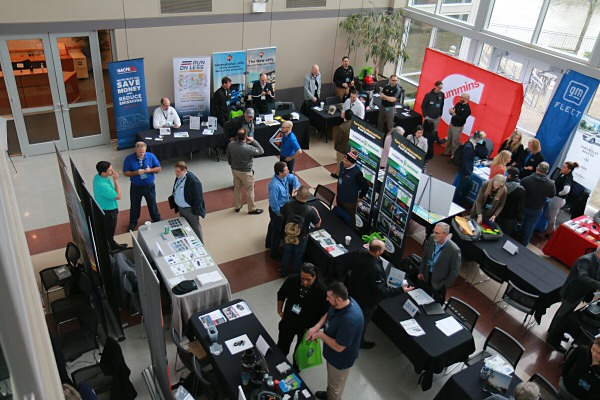 Collective Effort
Membership in the alliance provides a forum for joint action in working towards the common goals of reducing air pollution, climate change and reducing the use of petroleum.
Join Today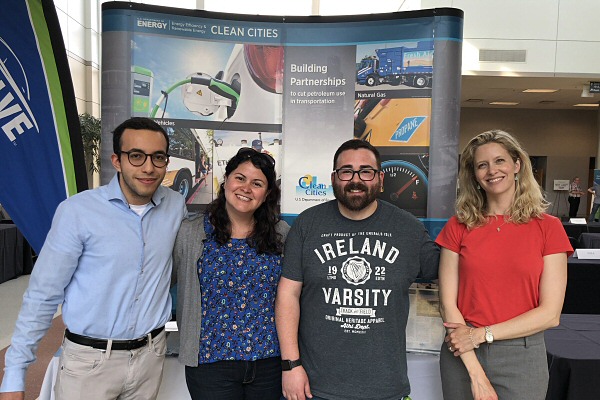 Public Image
Membership in the alliance identifies your business or agency as environmentally friendly and active in addressing environmental concerns.
Join Today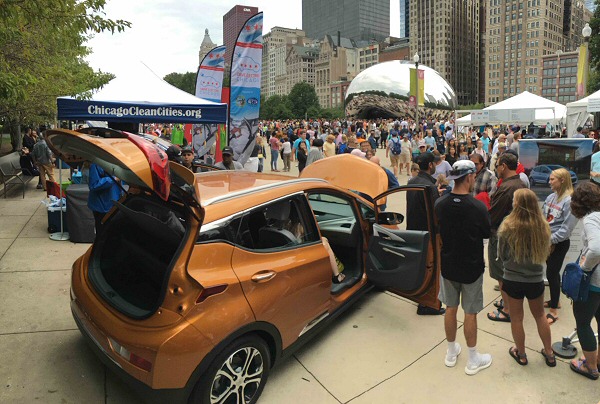 Financial Assistance
You will have access to the most up-to-date information on funding opportunities.
Join Today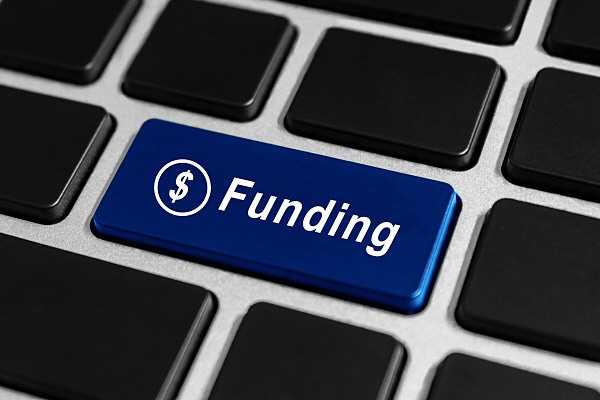 Education
IACT provides up-to-date information on the latest developments in alternative fuel vehicles. The alliance can also assist in determining what vehicles are most appropriate for a given application.
Join Today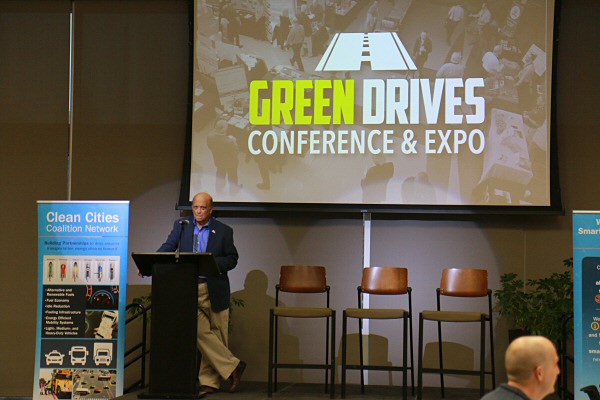 Practical Experience
Alliance membership provides access to entities currently employing alternative fuel vehicles, providing the opportunity to learn from the experiences of others.
Join Today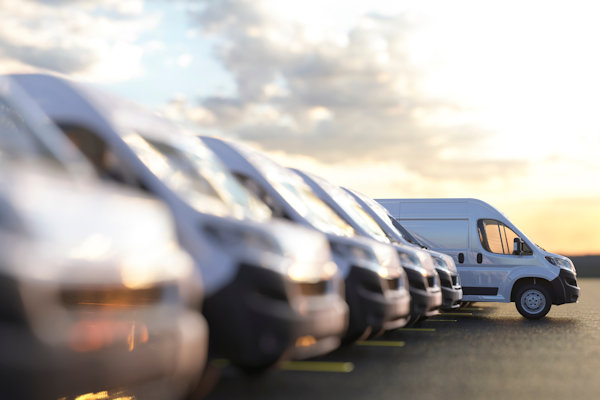 Leveraging Resources
The development of partnerships among members allow for the leveraging of resources and the sharing of costs, such as developing shared fueling facilities or providing access to existing private facilities.
Join Today